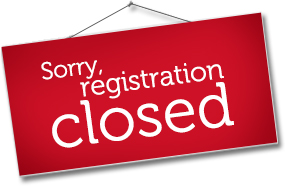 Thank you to all players who have registered for the winter 2019 season.
Registrations have now closed so finalisation of teams can occur.
If you would like to play in the winter competition, but have not yet registered, please click on the following link and fill in the expression of interest form.
Our team co-ordinators can then investigate available team places and advise.