Conduct of Players, Coaches and Spectators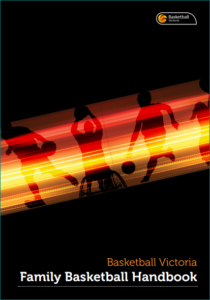 All Club Officials, Coaches, Players and Parents are expected to observe the Codes of Conduct published by Basketball Victoria.  Emphasis is placed on teaching basketball skills and on developing social values and sportsmanship through playing competitive sport.
Basketball Victoria have also produced a handbook to assist families to better understand the game.  The handbook explains some of the basic rules, development programs and participant pathways.
Basketball Victoria – Family Basketball Handbook
In-conjunction with the handbook, Basketball Victoria have  also produced a Family Basketball Handbook Video. Click here to view the video.
Waverley Basketball Rules and Regulations
Waverly have produced a document of rules and regulations pertaining to the Junior Domestic competition.
Click here for Junior Domestic Competition Rules
Click here for the WBA New Rules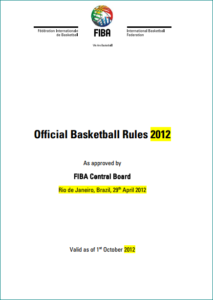 Official Basketball Rules
Waverley Basketball Association conducts all matches according to the rules as stated by FIBA, the worlds governing body of basketball.
For a copy of the official Basketball Rules book visit  
www.fiba.com
Play by The Rules
Is an External reference newsletter but offers many helpful tips for all members
Click on the image for the interactive brochure
Click here for the pdf version
http://www.playbytherules.net.au/