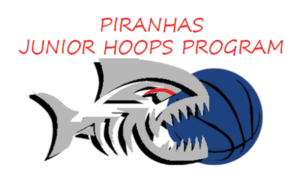 Piranhas Junior Hoops Program – CGS Malvern
The Piranhas Junior Hoops program offers players an opportunity to acquire and develop new basketball skills.  No experience necessary.
The Term 1 2018 program for CGS Malvern students will run each week in Term 1, as advised, with 60 minute sessions each week from 7:30 – 8:30am in the CGS Malvern gymnasium. The registration fee for the program is $50.00.
The program will run at:
CGS Malvern Gymnasium
Monday 7:30am – 8:30am
Please complete the registration form below and pay the registration fee.