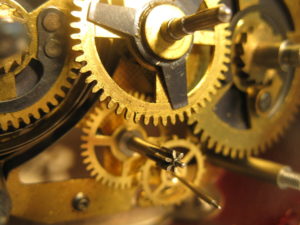 The Caulfield Malvern Basketball Club is a non-profit based sporting club run by volunteer members for junior basketball players within our local community.
Being a volunteer based management committee we are always seeking and greatly appreciate any voluntary assistance our members can offer, to ensure our club is run as professionally as possible.
Your time, availability and skill set can assist in helping run our club as every contribution makes a big difference.  In fact, the smaller the tasks across many volunteers ensures the onus of time impacted in your daily lives is minimal.
If you are keen to join the committee or sub-committee, please complete and submit the form below.  One of our committee members can then discuss opportunities within the Club that may suit.