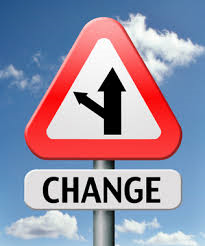 Notice from WBA:
As noted previously, we have had to reschedule a number of games next Saturday, August 23, as Wattle Park Primary School have advised us their venue is unavailable on that day.
Games originally scheduled at Wattle Park and Ashburton have been affected. We have acquired Penpraze Park for use on the day, most Ashburton games have been rescheduled here, while most Wattle Park games have been moved to Ashburton. Some games have been moved back to Waverley later in the day.
Unfortunately some teams with game time requests may not have been able to keep their original time, we have tried to minimise this however some changes were unavoidable.
Please ensure all teams check their games for this date, as this close to finals it would be thoroughly regrettable for a team to miss their game because they were not aware of the changes.
WBA apologises for any inconvenience caused by these changes, this is a situation which we had no control over. Thanks for your understanding and co-operation.